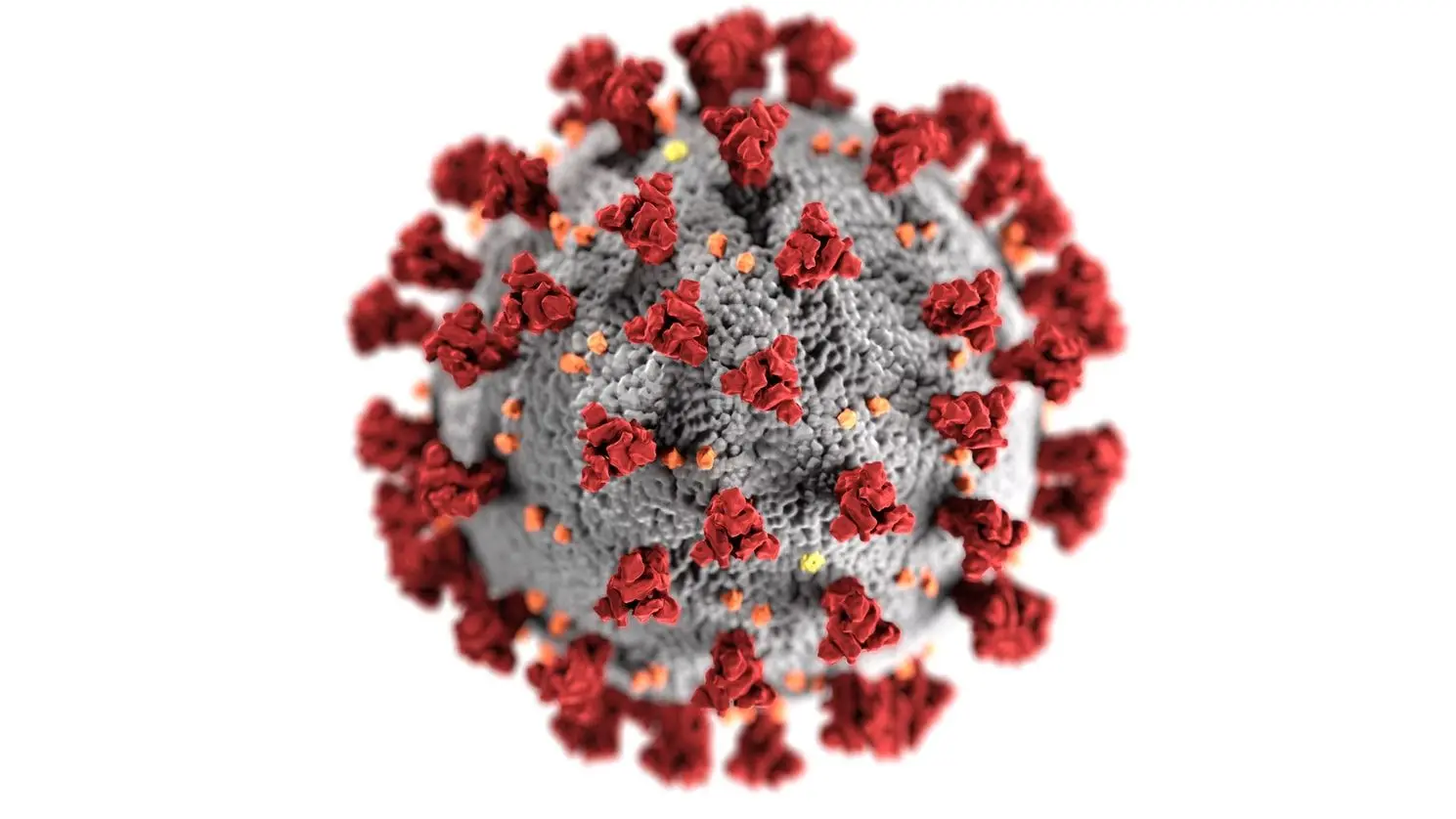 We are here to take care of you.
As COVID-19 (coronavirus) continues to impact our community and our country, we are adjusting our operations to serve your healthcare needs, protect your health, and protect the health of our employees and health care providers.
We have temporarily closed our Riverdale location.
We are providing patient services at our Locust Grove and Stockbridge locations.
We are also providing remote, also know as telemedicine, services utilizing video chat with our doctors if you can not come to the office to be evaluated because of the COVID-19 pandemic. If you need to be physically seen and examined because of a healthcare issue that can not be postponed, we are continuing to see patients in person in our Stockbridge office and Locust Grove office.
Office Visit
If you are coming to the office to be seen, you must meet the following criteria to protect you and others from infection with coronavirus, COVID-19. If you are at high risk for having coronavirus infection, COVID-19, you will not be seen in our office. Patients at high risk for coronavirus infection, COVID-10 will be referred to the Georgia Department of Public Health and/or your primary care provider. You may bee seen in our office if your are at low risk for coronavirus infection, COVID-19. Patients with low risk coronavirus infection must answer "no" to all the following questions. When checking in to our office, your temperature will be checked. Please maintain a distance of six feet from other people while in the waiting area. The risk assessment questions are:
Have you recently traveled to an area that is at high-risk for COVID-19, such as: China, Europe (Schengen area.), Iran, Ireland, Malaysia, South Korea, England etc?
Have you been in contact with someone who has traveled to these countries and is now sick?
Have you been in contact with someone known to have coronavirus (COVID-19)?
Have you been told by a doctor/public health official that you may have been exposed to coronavirus (COVID-19)?
Are you experiencing any of the following symptoms? Fever, cough, shortness of breath, sore throat?
Virtual-visit
If you cannot come to the office, virtual visits from your home with the doctor or Nurse Practitioner who you have seen in the past are available. If you would like a virtual visit to video chat with your doctor, please contact the office by phone or by emailing [email protected] to make an appointment for a virtual visit. During a virtual visit, your doctor may communicate with you using video and audio chat to discuss your medical history, symptoms, and/or review test results. We want to notify you about the following if you would like a virtual visit:
1. Virtual visits are like office visits that are covered for payment by Medicare, Medicaid and other private health care insurance plans. If you have any questions about your health insurance coverage, please contact your insurance company.
2. Virtual visits will be billed like office visits through your health insurance company. If you have concerns, issues regarding co-payments, etc, please contact our office. We want to help you as much as possible with your health care during this COVID-19 pandemic.
3. Since you will be discussing your health through video chat with your doctor and/or Nurse Practitioner, please be aware that other people can possibly see the video and hear your discussion. Please do your best to call from a location where your discussion with your provider is as private as possible.
Procedures
We are currently not performing elective, non-urgent procedures such as screening colonoscopy during the COVID-19 pandemic because of a limited supply of personal protective equipment (PPE). We will continue to perform urgent procedures as needed.